Welcome to Sunset Painting & Decorating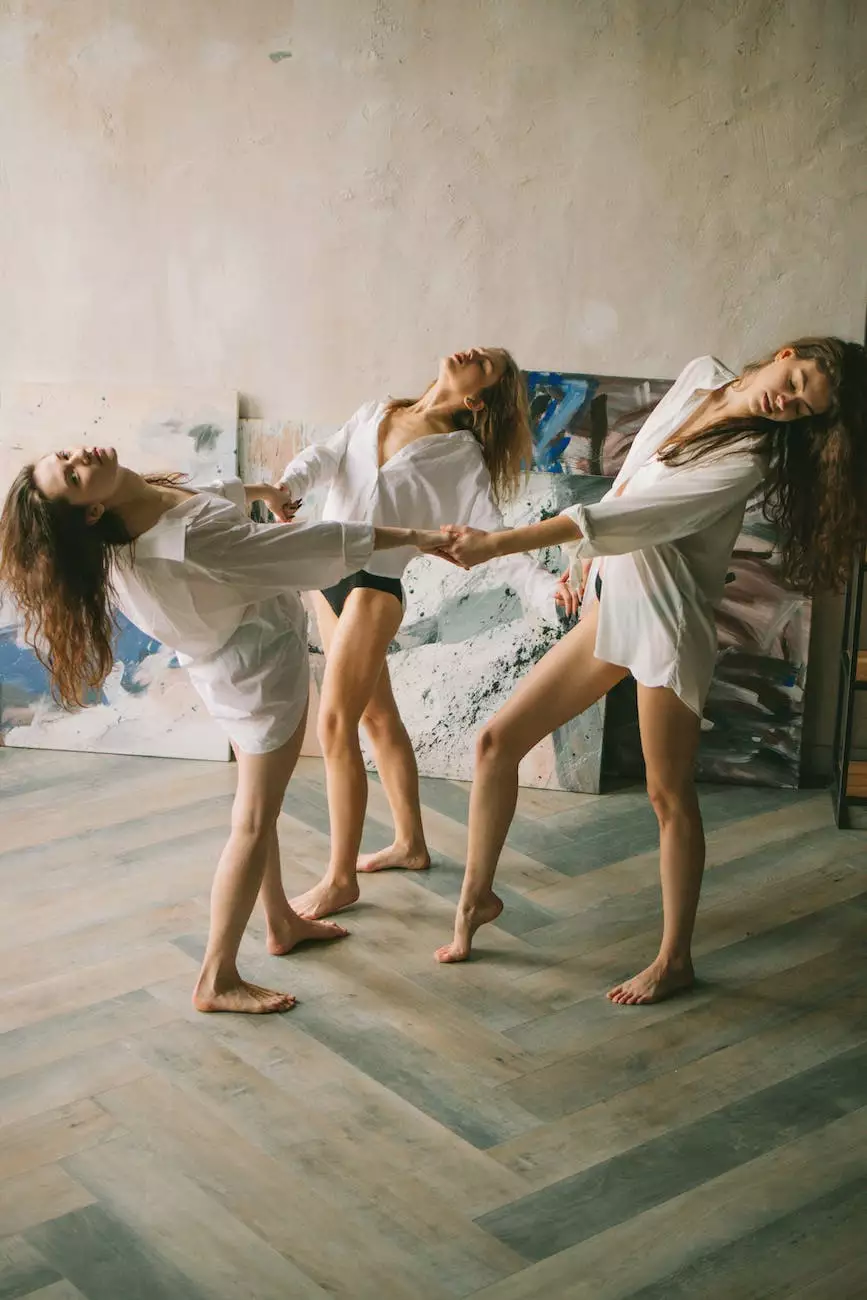 Enhance the Beauty of Your Home with Professional Painters in Naples, FL
When it comes to transforming your home into a beautiful living space, don't settle for anything less than the best. At Sunset Painting & Decorating, we take pride in offering exceptional painting services in Naples, Florida. Our team of skilled painters is dedicated to making your vision a reality, with attention to detail and a commitment to delivering outstanding results.
The Premier Painting Company in Naples, FL
If you're searching for top-notch painters in Naples, FL, look no further than Sunset Painting & Decorating. With years of experience in the industry, we have established ourselves as the premier painting company in the area. Whether you need a fresh coat of paint for your home's interior or a complete transformation for the exterior, our team has the expertise to handle projects of any size and complexity.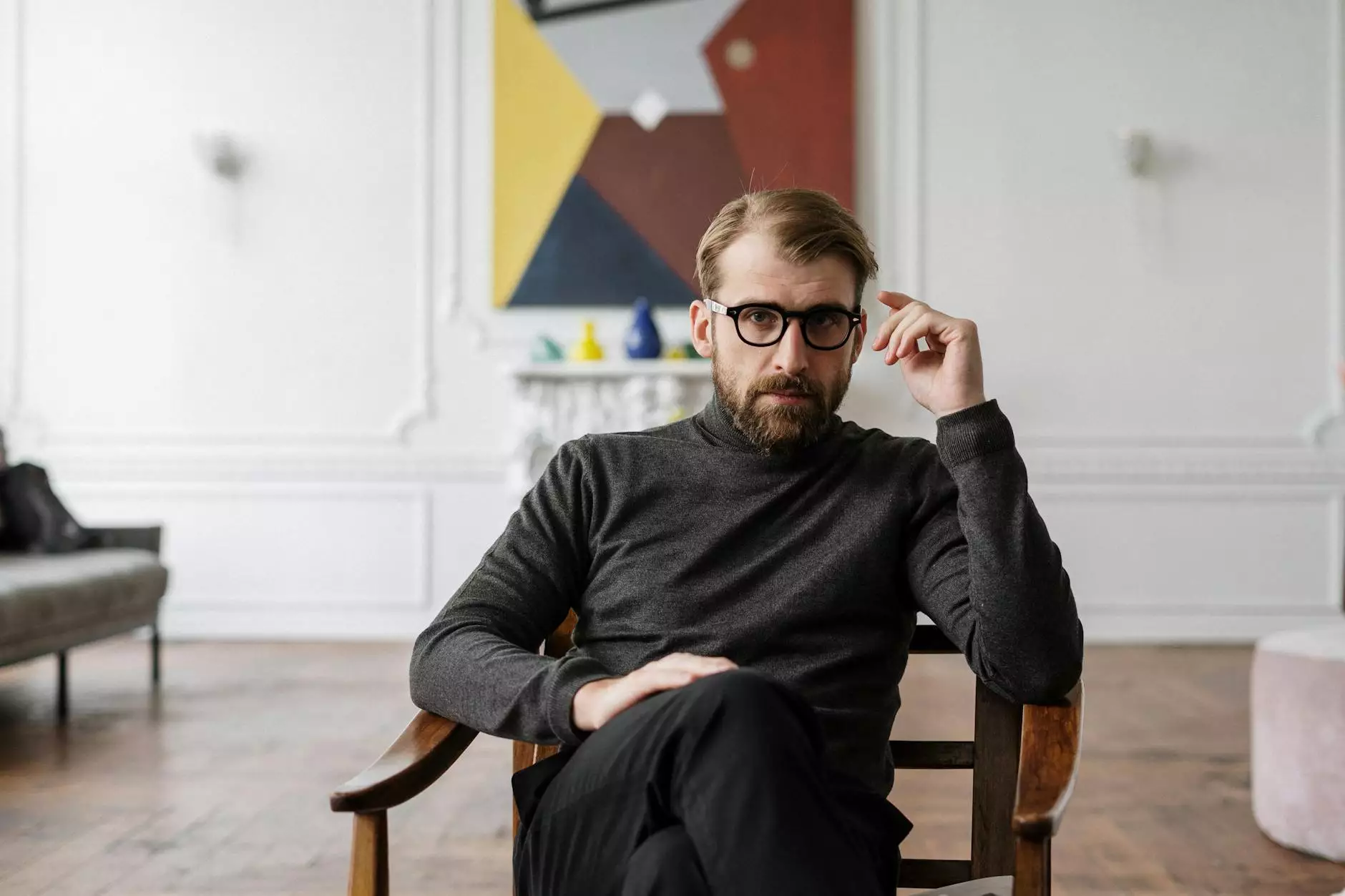 Unmatched Expertise and Attention to Detail
At Sunset Painting & Decorating, we understand that each project is unique, and our painters approach each job with the utmost care and precision. Our years of experience have allowed us to develop a keen eye for detail and a deep understanding of the best techniques and materials to use for different surfaces. With our expertise, you can rest assured that your home will receive the attention it deserves, resulting in a flawless finish that will stand the test of time.
Comprehensive Range of Painting Services
Interior Painting
Our interior painting services are designed to transform your living space into a reflection of your personal style. Whether you're looking to update a single room or give your entire home a fresh new look, our painters will work closely with you to understand your vision and deliver results that surpass your expectations. From color selection to preparation and clean-up, we take care of every step of the process, allowing you to sit back and enjoy the transformation.
Exterior Painting
Your home's exterior is the first impression visitors get, so make sure it's a positive one. Our exterior painting services are tailored to enhance the curb appeal of your property and protect it from the elements. We meticulously prepare the surface, including pressure washing and repairing any damaged areas, before applying high-quality paint that will withstand the test of time. With our expert painters, your home will be the envy of the neighborhood.
Power Washing
In addition to our painting services, we also provide professional power washing to restore the beauty of your outdoor surfaces. Whether it's your deck, patio, driveway, or siding, our power washing experts will remove dirt, grime, and stains, leaving your surfaces looking fresh and clean. Our state-of-the-art equipment and environmentally friendly cleaning solutions ensure excellent results without causing any damage.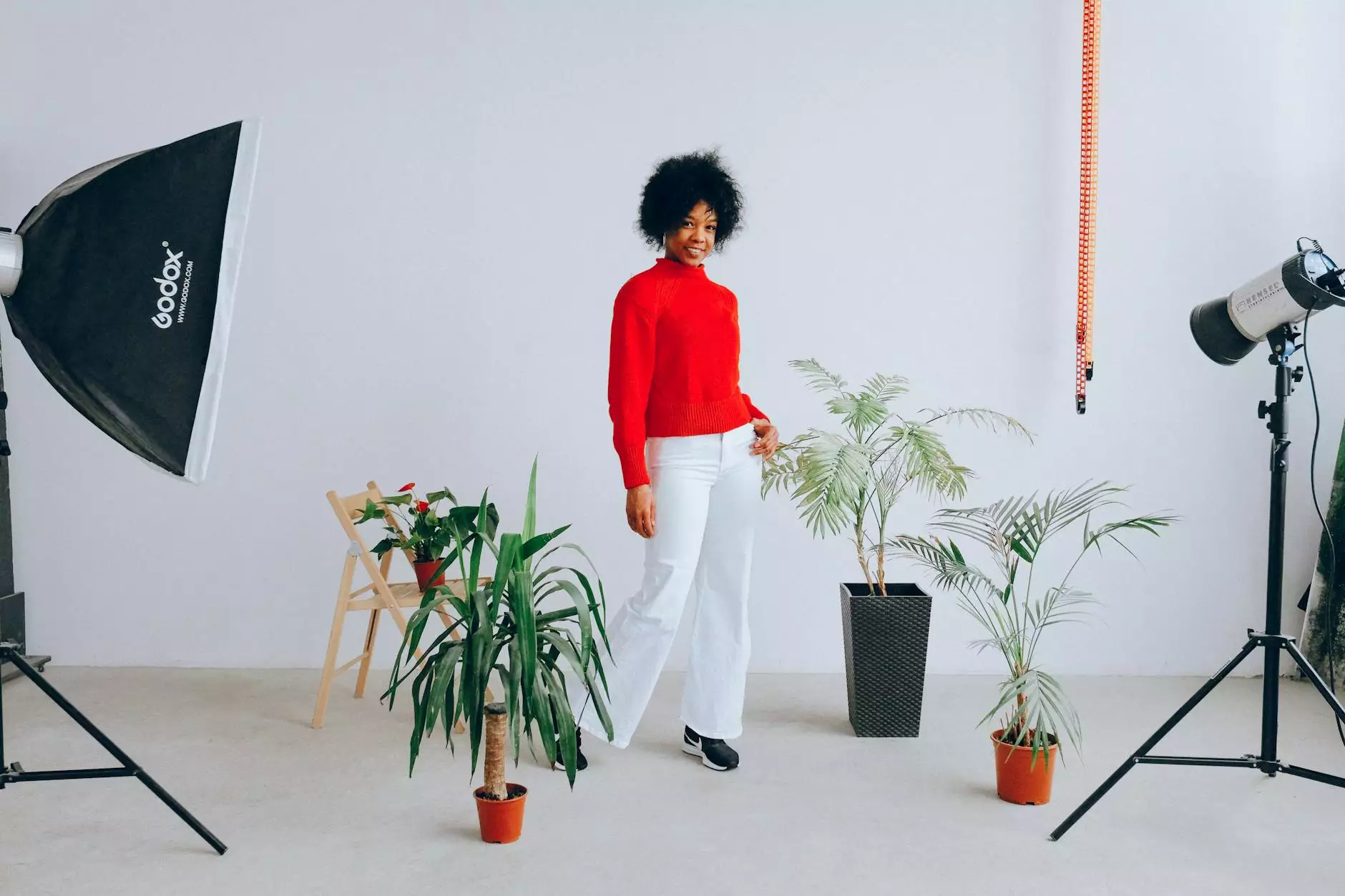 Why Choose Sunset Painting & Decorating?
Choosing the right painting contractor can make all the difference in the success of your project. Here are a few reasons why Sunset Painting & Decorating stands out from other painting companies in Naples, FL:
Experience: With years of experience in the industry, we have perfected our painting techniques and gained extensive knowledge to provide the best results.
Professional Team: Our painters are highly skilled, trained, and dedicated to delivering exceptional craftsmanship.
Premium Materials: We use only top-quality paints and materials to ensure long-lasting and beautiful finishes.
Attention to Detail: We have an eye for detail and take pride in our meticulous preparation and flawless execution.
Customer Satisfaction: Our ultimate goal is to exceed your expectations and leave you completely satisfied with our services.
Contact Us for Outstanding Painting Services in Naples, FL
When it comes to finding reliable and skilled painters in Naples, FL, Sunset Painting & Decorating is the name you can trust. We are passionate about creating beautiful living spaces and take pride in the quality of our work. Contact us today for a free consultation and turn your painting project into a stunning reality.
Keywords: sunset decorating, painters naples, painting companies naples fl, naples painters, painters naples fl, naples painting, painters naples florida, interior painting naples fl, painting contractors naples fl
About
About Sunset Painting & Decorating
Jan 14, 2018
Learn more about Sunset Painting & Decorating, a leading provider of high-end painting and decorating services. Our team of skilled professionals is dedicated to delivering exceptional results for residential and commercial projects. Contact us today for all your painting and decorating needs.
Continue reading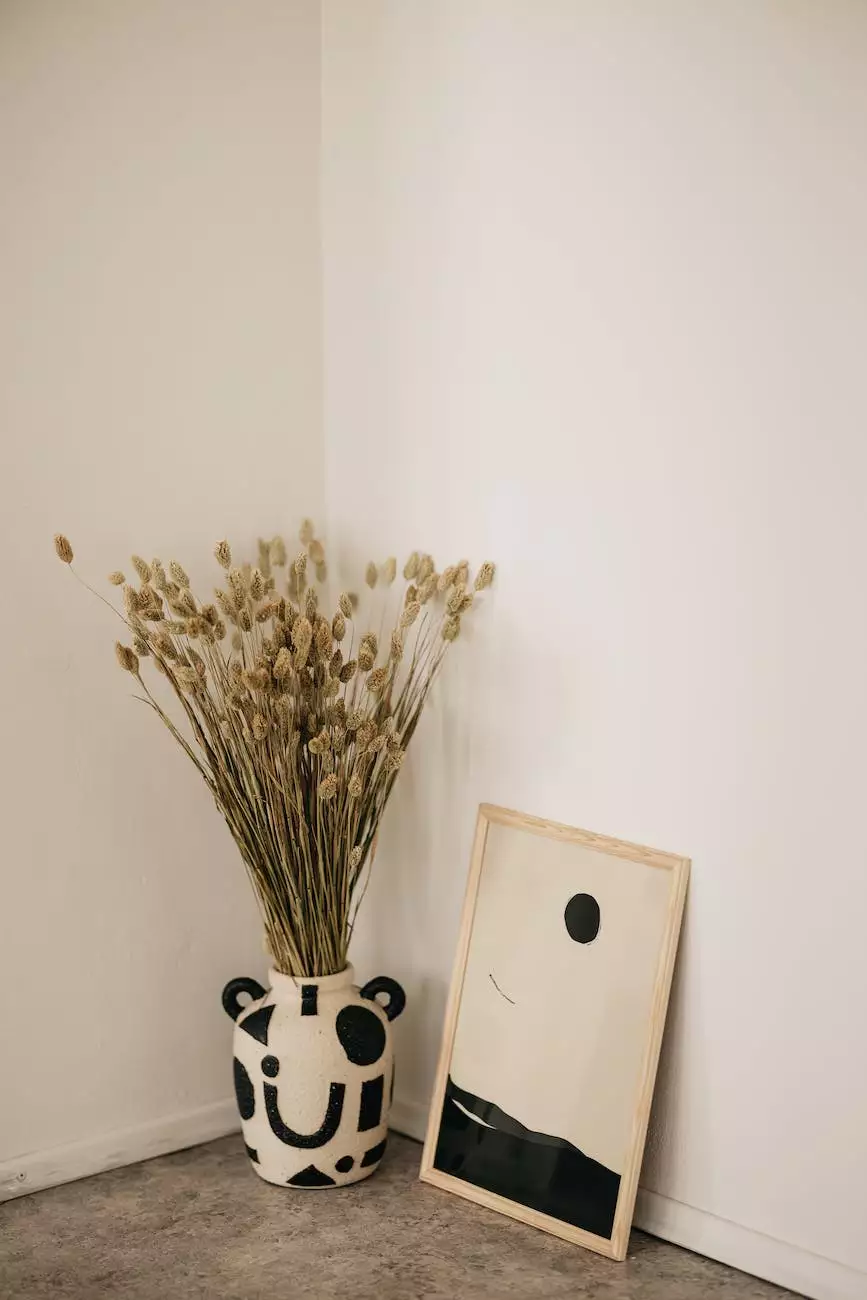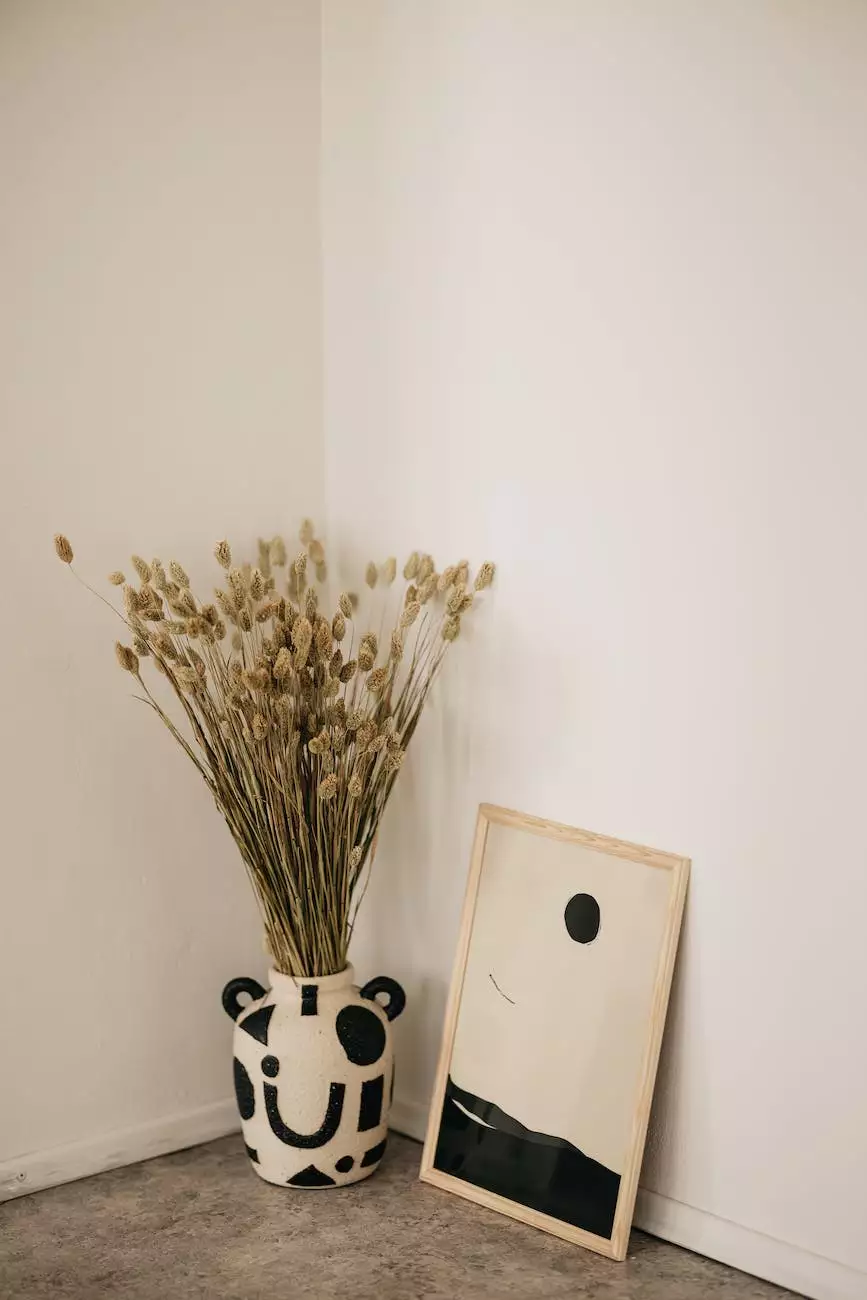 Services
Interior Painting and Decorating Services by Sunset Painting & Decorating
Apr 21, 2020
Looking for professional painters and decorators in [City Name]? Sunset Painting & Decorating offers a range of high-quality interior painting and decorating services. Contact us for a free quote today!
Continue reading